Beetlejuice is a truly unique pop icon that is loved by generations. It is only fitting that he should have an equally unique NFT. He announced the drop on a recent return to TV via the Howard Stern Show in December 2021, stirring up incredible hype and interest in the details.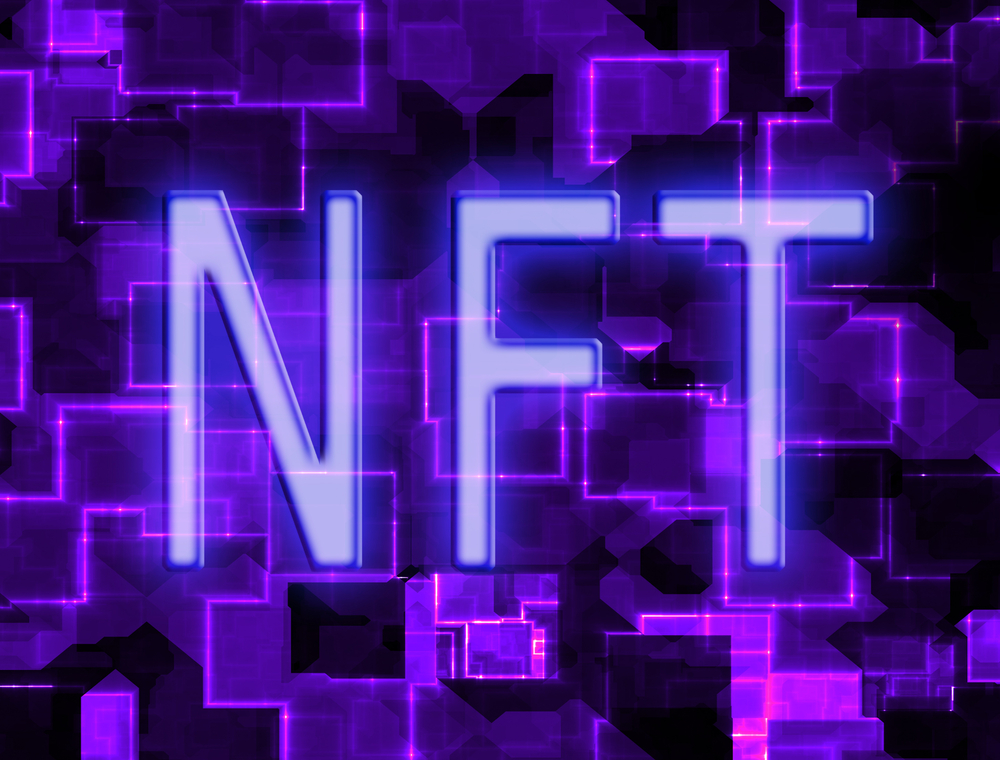 It was announced that the single edition NFT would be auctioned off on Goldin over a two-week period. Predictions for possible bids say it could break six figures. Here is what we know so far about the drop, the NFT, and the current bidding.
About Beetlejuice
If you haven't already heard of this man, where have you been? Beetlejuice- real name Lester Green- is an American actor, entertainer, comedian, and TV personality. He rose to fame as part of the Wack Pack on the Howard Stern Show and was named the greatest of all time by the host.
Over the years, he became a staple on American TV every week, taking part in challenges, projects, and a range of activities- all in the name of entertainment. Beetlejuice boasts a multiple decades-long career following his first appearance in 1999.
In addition to TV, he also appeared in feature films, including Scary Movie 2 and Bubble Boy. Above all, he is known for his magnetic personality, unique appearance, and savage sense of humor. Many people think of amateur boxing when they think of Beetlejuice- something that reflects heavily in this particular NFT.
On top of all that, Beetlejuice also happens to be one of the most memed people in history. Because of a rare form of dwarfism, Green is instantly recognizable, and he has turned it into a glowing career. Beetlejuice memes may be even more iconic than the film by the same name!
About the NFT
There was no doubt that the NFT offering by Beetlejuice would be as unique as he is. It centers around the man himself with his iconic "Juice" chain and the phrase "As Bad As Can" is bold writing above his head.
The image is framed by detailed depictions from some of Beetlejuice's career highlights, all on a bright orange, yellow, and blue background. Talk about eye-catching. It is heavily inspired by the look of the classic T206 baseball card collection from 1909. The crossover between entertainment personalities and traditional collectible sports cards is an interesting new trend in NFTs. It has the potential to bring together two niches and really take off as a whole new NFT genre. With names as big as Beetlejuice getting involved, the sky is the limit.
On top of winning the one and only ever minted NFT by Beetlejuice himself, the top bid is also set to receive a video recording of the icon telling his life story plus an autographed one of one rookie card.
Some say that this NFT could become the single most collectible card of all time, given the status of its creator and the exclusive nature of the drop.
The Auction So Far
Goldin's auction launched earlier this month on February 11th, with an opening bid of $2,500. At a little over the halfway time mark, the current winning bid is $10,500. Experts say that most of the bidding should happen over the final 24 hours.
There have been 19 unique bidders so far, many of whom are expected to throw their hat in the ring at least once more before the final bell. The auction ends at 02:00 on Thursday the 24th of February.
Final Thoughts
Anytime a household name decides to drop an NFT collection, the buzz is always incredible. When a national icon mints an exclusive, never to be repeated, one-off baseball card-inspired token complete with autograph and recorded storytelling? Well, that buzz becomes deafening.
The auction is underway. At five figures, it is far from making waves just yet. Only time can tell how far Beetlejuice's legendary status can carry this token.
You can keep up to date with the auction- or even make a bid- at the Goldin Auction live now! Watch this space- there are only a few days to go!