It has been a strong week for top-ranking Ethereum-based NFTs. Many leading blue-chip collections have seen promising increases in floor prices over the last few days, but there is one obvious exception.
Azuki- one of the first and fastest collections to reach blue-chip status has been hounded by the controversy surrounding its founder, which has resulted in tumbling values that many fear cannot be repaired.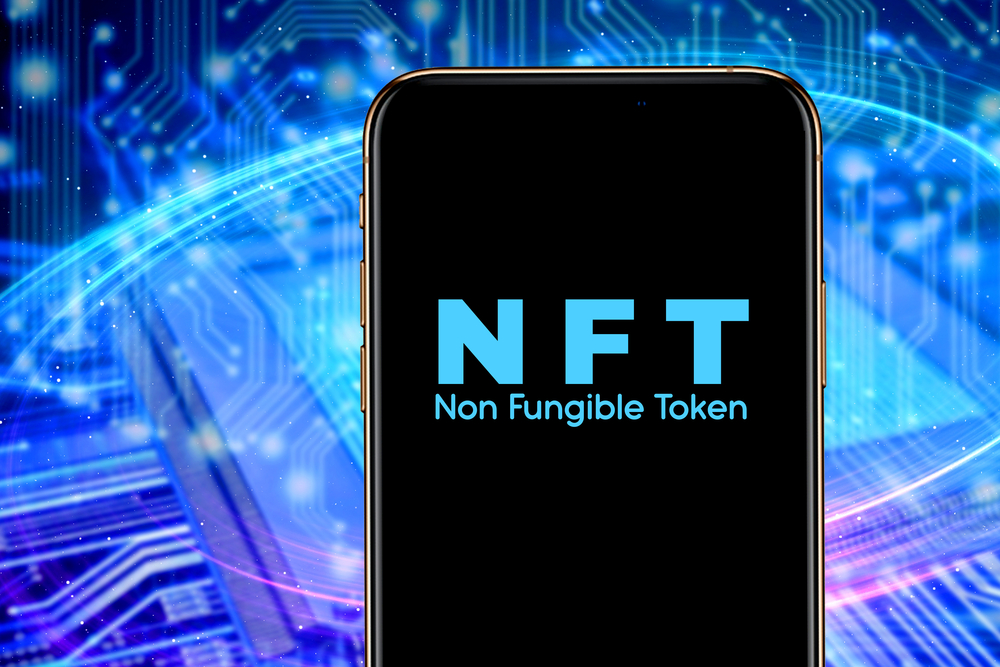 In a time when so much is happening in the NFT world, a sharp fall from grace is a thing of note. As the Ethereum market competition heats up and the cream rises, it may leave a sour taste in some collectors' mouths.
Recent Blue-Chip Success
Let us begin by focusing on the good. Ethereum NFTs have always been the cool kids on the scene, having led the way from the very beginning for high-value tokens and collectibles. Bored Apes Yacht Club is undoubtedly one of the industry's most iconic collections- and its success has been a point of interest recently.
On top of various other news stories relating to the launch of ApeCoin (BAYC's utility coin), growing status and success for the collection's creators, Yuga Labs, and plenty of big-name buyers, Bored Apes Yacht Club has also seen a 15% jump in floor price (up to $230,000 US) on its main series. Additionally, the Mutant Apes line jumped by 23% to pass the $52,000 mark, and the interactive metaverse game climbed to almost $6900 after a 12% jump.
It is not the only hot collection enjoying the ride up. Moonbirds- a fairly new Ethereum project to hit blue-chip status- has also had an excellent couple of days. The collection by tech entrepreneur, Kevin Rose, has a rock start to the week with lows of 17 ETH. Don't feel too bad for them, though- that is still worth over $33,000 US.
It gets better, too! Mid-week saw the NFT newbie soar by 41% to a value of around $58,000 US or 25 ETH. As a young collection, this is an exciting ride for Moonbirds- one investor should certainly keep an eye on.
Other big names seeing success this week include CryptoPunks– the most successful NFT collection of all time- and Meebits. CryptoPunk's rise was modest at around 5%, while Meebits shot up by 28%.
Azuki Controversy
Sadly, Azuki is not a name on the list. In fact, it is on a whole different list that no NFT wants to land on. As history has shown us, controversy is a killer in the NFT and crypto world- a lesson that Azuki founder, Zagabond, is learning the hard way this week.
After an admission of involvement in a series of failed NFT projects, confidence in the otherwise solid collection crumbled- along with its value. The creator shared information that they were affiliated with CryptoPhunks, CryptoZunks, and Tendies: three collections that failed after founders abandoned them after shaky starts. Accusations of rug pulling and jumping ship now plague Zagabond.
The sharing of this info was meant to serve as an insight into the journey of a successful NFT creator, who attributed these past endeavors to the success of Azuki. Talk about backfiring! Since the confession- along with others including pretending to be a woman to gain attention and using other pseudonyms- the floor price has taken a nosedive by more than 43%.
Azuki's figure dropped by almost half to a value of 10.4 ETH (roughly $24,000 US).
Is There a Way Back for Azuki?
The general consensus in the market today is that this marks the death of Azuki. Previously, even the strongest collections and artists have struggled to rebound from the harsh scrutiny of a detail-oriented following. Zagabond missed the mark with his message of development and improvement and instead cut down the collection that was once called the next Bored Apes Yacht Club.
Final Thoughts
There is rarely a dull week in the NFT world. The rollercoaster continues to power on as Ethereum wobbles, but its NFTs succeed. Opensea marked record trading lows, then swift and significant bounce-backs, and everyone continues to watch with eyes peeled and open ears for the next big thing to happen.